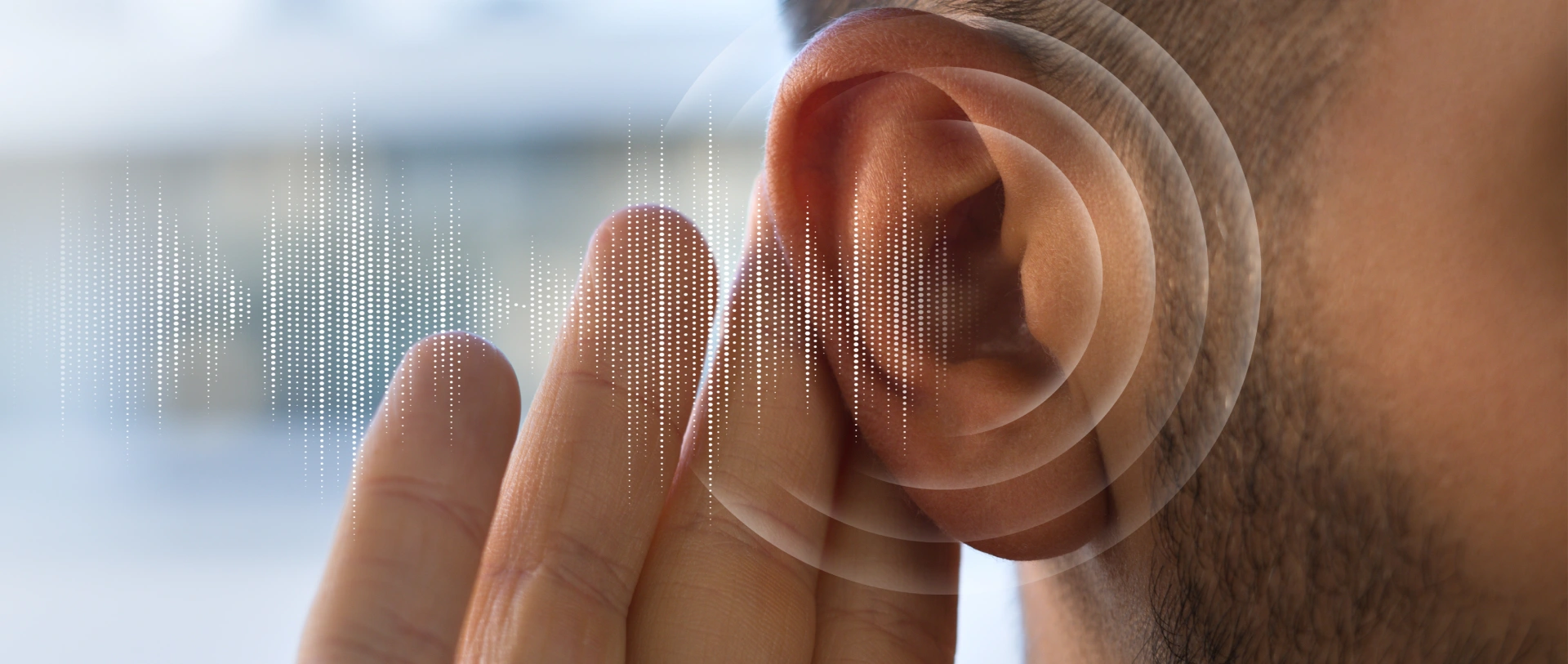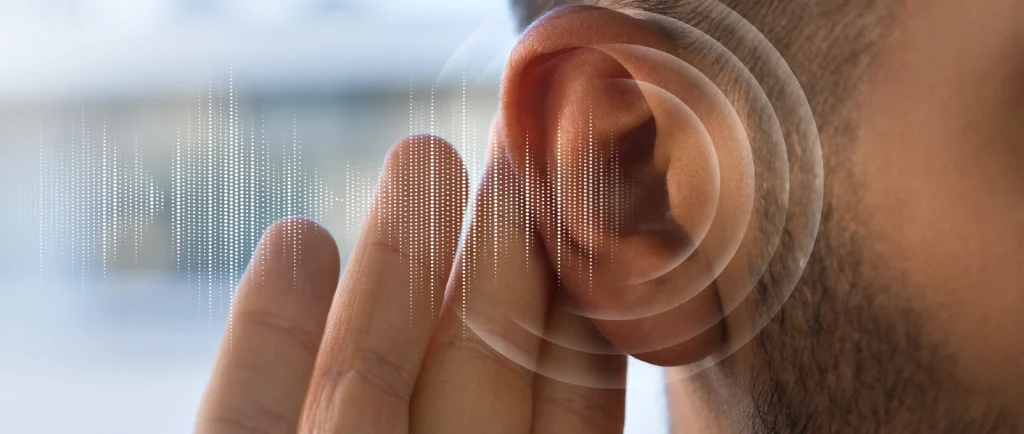 Welcome to the Ear, Nose, and Throat (ENT) department at Aashray Hospital: Orthopaedic and Multispeciality Hospital
ENT (Ear, Nose, and Throat) specialists play a pivotal role in diagnosing and treating disorders related to the ear, nose, and throat. These experts address conditions such as hearing loss, sinusitis, tonsillitis, and vocal cord disorders. By utilizing advanced techniques and treatments, ENT specialists ensure the optimal functioning of these vital sensory organs, improving the overall quality of life for patients.

Our ENT department is equipped with state-of-the-art technology and the latest medical equipment to diagnose and treat a range of conditions affecting the ears, nose, throat, head, and neck. Our team of experienced doctors, surgeons, and support staff work together to ensure that each patient receives personalized and compassionate care.
Our ENT department specializes in the diagnosis and treatment of a wide range of conditions, including:
Hearing loss and deafness

Ear infections and disorders

Tinnitus (ringing in the ears)

Sinusitis and other nasal disorders

Allergies and related conditions

Throat and voice disorders

Sleep apnea and snoring

Head and neck cancers

Diagnostic and Treatment Services
Our ENT department offers a comprehensive range of diagnostic and treatment services, including:
Audiometry and hearing tests

Endoscopy of the nose and throat

Allergy testing

Sleep studies and sleep apnea treatment

Minimally invasive sinus surgery

Voice therapy and surgery

Head and neck cancer treatment, including surgery, radiation therapy, and chemotherapy.
Why Choose Aashray Multispeciality Hospital?
As one of the best ENT hospitals in Vadodara, we are committed to providing the highest level of care and treatment to our patients. We understand that visiting a hospital can be a stressful experience, which is why we prioritize patient comfort and satisfaction.
Our ENT department is staffed by a team of highly qualified and experienced doctors, surgeons, and support staff who are dedicated to providing compassionate care to each patient. We use the latest medical technology and equipment to ensure accurate diagnoses and effective treatments.
In addition to our exceptional medical care, we offer a range of amenities to make your visit as comfortable and stress-free as possible.
If you are experiencing any symptoms related to your ears, nose, or throat, or if you require treatment for a head or neck condition, please don't hesitate to contact our ENT department at Aashray Orthopedic and Multispeciality Hospital. We have  the best ENT specialists in Vadodara here to provide the care and treatment you need to feel your best.