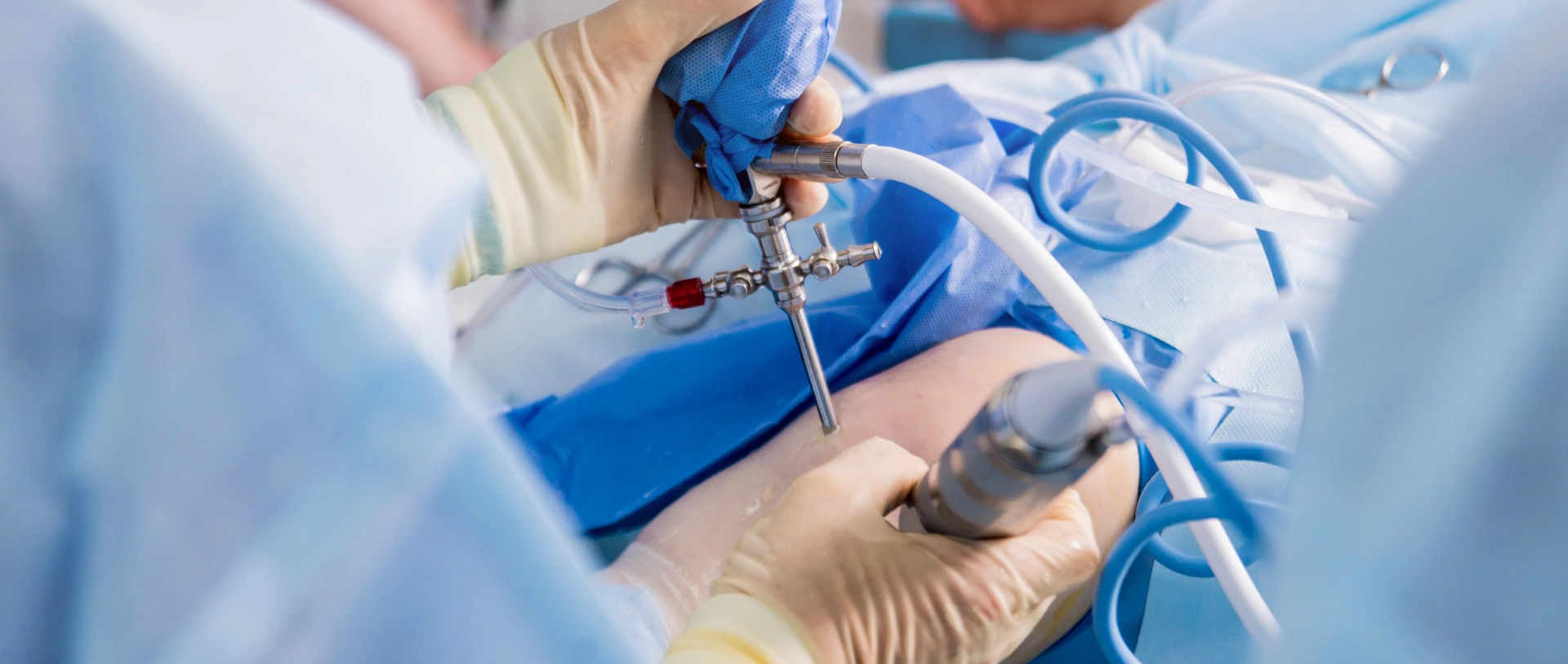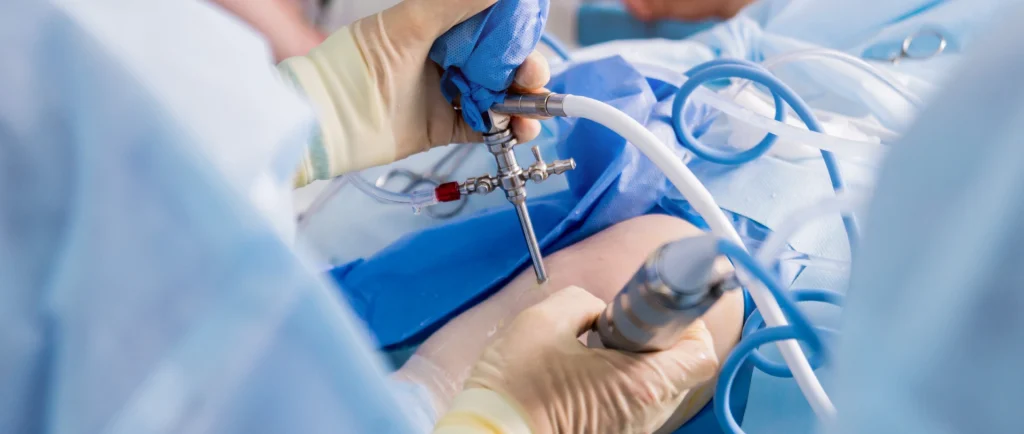 Welcome to the Laparoscopic and General Surgery Department at Aashray Hospital: Orthopaedic and Multispeciality Hospital
Laparoscopic and General Surgery play a crucial role in treating various surgical conditions with minimally invasive techniques. Surgeons employ advanced laparoscopic tools to perform surgeries with smaller incisions, resulting in reduced post-operative pain, shorter hospital stays, and faster recovery. These procedures encompass a wide range of surgical interventions, from appendectomies and gallbladder removal to hernia repairs and gastrointestinal surgeries, ensuring effective treatment and improved patient outcomes.

We are proud to offer a comprehensive range of surgical services to help our patients regain their health and improve their quality of life. Our team of highly skilled surgeons and medical professionals is dedicated to providing exceptional care to every patient who comes through our doors.
Our department specializes in all types of surgeries including:
Laparoscopic surgeries for Gallbladder, Appendix, and Hernia.

Urosurgeries like prostate (TURP), Kidney Stone (PCNL), Ureteric Stone (URS), Urinary Bladder Stone

Hernia, Piles, Fissures, Fistula

Cancer Surgeries

Varicose Veins Surgeries

Abdominal and Chest Trauma Surgeries

Breast-related Diseases/Conditions

Diabetic Foot

Abscess, Ulcers
We have the team of the best surgeons in Vadodara, who use the latest techniques and technologies to perform these procedures, including minimally invasive approaches whenever possible. The major advantages of using modern laparoscopic technique are many, to name a few, it requires smaller incisions, resulting in less postoperative pain, reduced blood loss, and shorter hospital stays. Laparoscopic surgery also provides improved visualization of the surgical site, enabling surgeons to perform complex procedures with greater precision and accuracy. In addition, patients often experience faster recovery times and can return to their daily activities sooner than with open surgery. Finally, laparoscopic surgery typically results in less scarring, which can be particularly beneficial for cosmetic reasons. We work closely with our patients to develop personalized treatment plans that are tailored to their unique needs and circumstances.
At Aashray Orthopedic and  Multispeciality Hospital, we understand that every patient is unique, and we take the time to listen to your concerns and work with you to develop a personalized treatment plan. We strive to create a warm and welcoming environment that promotes healing and comfort, and we are committed to ensuring that our patients receive the highest level of care.
At our department, we understand that any kind of surgery can be a stressful and challenging experience for our patients. That's why we take a patient-centric approach to care that emphasizes comfort, safety, and communication. Our healthcare professionals are trained to provide compassionate, respectful, and supportive care throughout the entire surgical process. We also work closely with our patients to help them understand their treatment options and make informed decisions about their health.
In addition to our surgical services, we also offer pre-operative and post-operative care, including counselling and education on preparing for surgery, pain management, and recovery. Our goal is to ensure that our patients feel informed, empowered, and supported throughout their surgical journey.
Our department is equipped with state-of-the-art technology and equipment, including advanced imaging and monitoring systems. We also have dedicated recovery areas and a team of highly trained nurses and support staff who work together to provide the best possible care for our patients.
At Aashray Orthopedic and Multispeciality Hospital, we are committed to providing our patients with the highest quality surgical care in a comfortable and compassionate environment. Whether you need laparoscopic or general surgery, our team of experienced surgeons and healthcare professionals is here to help. Contact us today to learn more about our services or to schedule a consultation.