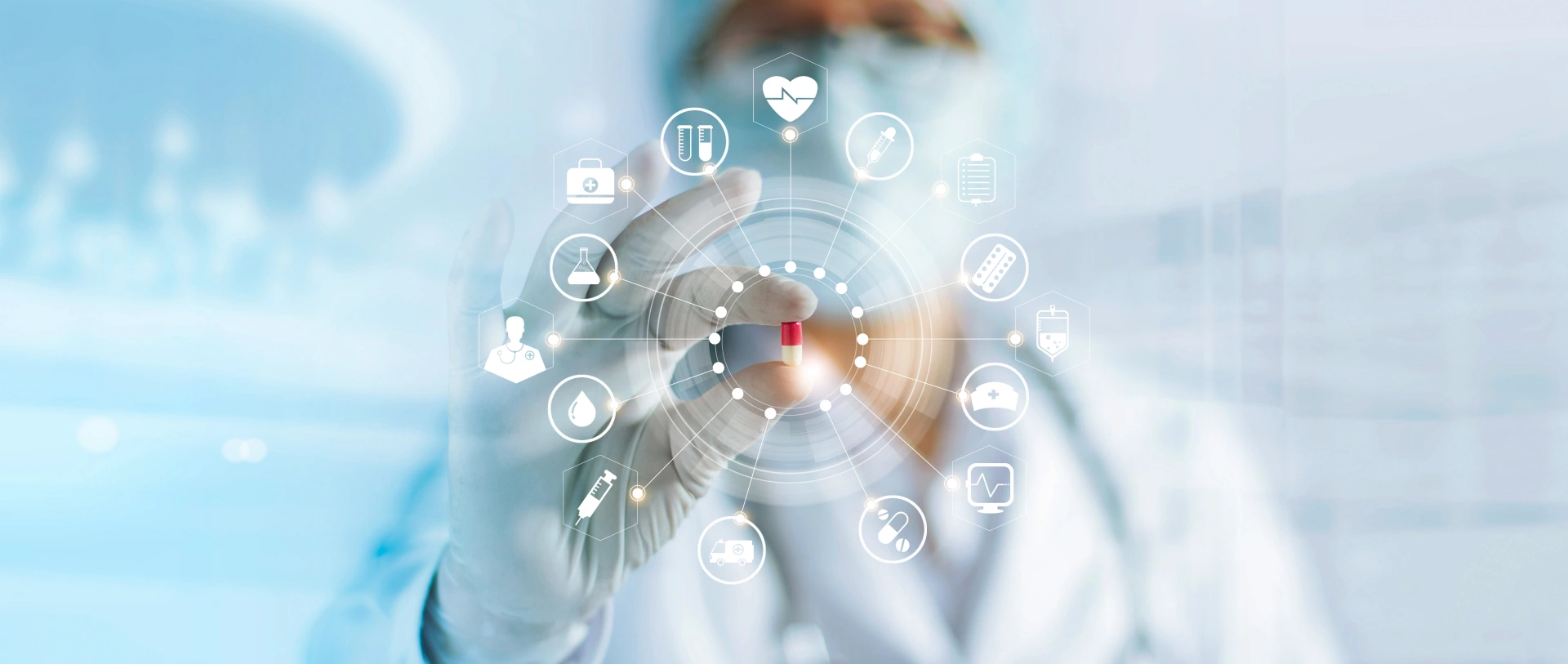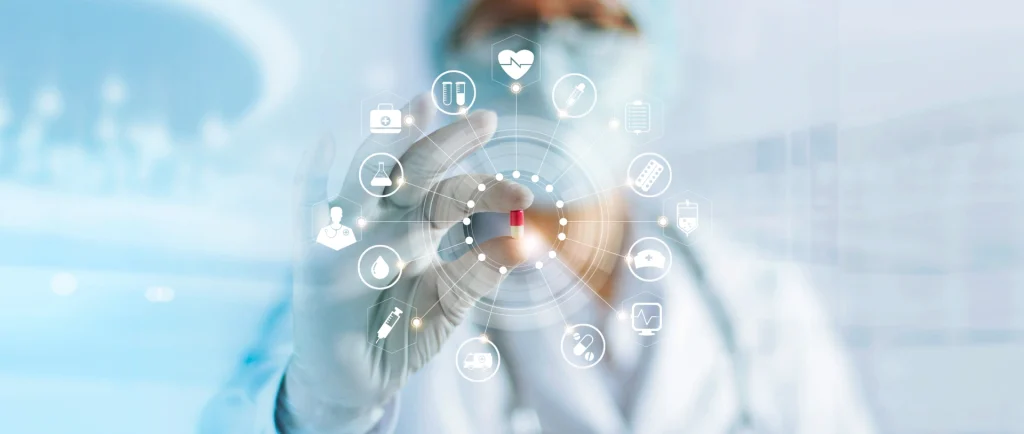 Welcome to the Medicine/Physician department at Aashray Hospital: Orthopaedic and Multispeciality Hospital
The Medicine Department plays a pivotal role in the diagnosis, treatment, and management of various medical conditions. Physicians in this department employ their expertise to conduct thorough evaluations, provide accurate diagnoses, and develop comprehensive treatment plans. With their deep understanding of internal medicine, these healthcare professionals focus on promoting overall health, managing chronic diseases, and improving the quality of life for patients.

We're committed to providing exceptional healthcare services to our patients. Our team of highly trained and experienced physicians, nurses, and support staff work together to provide the highest quality of medical care to our patients.
We offer a wide range of medical services to treat a variety of conditions. Our Medicine department specializes in the diagnosis and treatment of internal medicine, including heart disease, lung disease, diabetes, hypertension, and other medical conditions.
General illnesses

Endocrine Diseases: Thyroid Disorders, Hypertension, Diabetes, Obesity, Dyslipidemia

Cardiac Diseases: Ischemic Heart Diseases, Heart Failure, Cardiomyopathy, Congenital Heart Diseases

Respiratory Diseases: Pneumonia, COPD, Asthma, Tuberculosis

Genitourinary Diseases: Kidney Diseases, Sexual Disorders, Stones

Gastroenterology: Peptic Ulcers, Gastroenteritis, Liver, Gallbladder, Pancreatic Diseases

Neurology: Stroke, Headache, Parkinsonism, Alzheimer's, Demyelinating Diseases

Infectious Diseases: Tuberculosis, COVID-19, HIV-AIDS, Hepatitis, Dengue, Malaria, Typhoid, Cholera

Hematology: Anaemia, Blood Cancer, Thrombocytopenia

Rheumatology: Gout, Rheumatoid Arthritis, SLE, Collagen, Vascular Disorders
We have the best team of physicians in Vadodara who use the latest medical technologies and techniques to provide accurate diagnoses and effective treatments for our patients. We are equipped with state-of-the-art diagnostic and therapeutic equipment that enables us to provide our patients with the best possible care.
Our services include a comprehensive range of diagnostic tests, including blood tests, imaging tests, and other laboratory tests. Our physicians use these tests to accurately diagnose our patients' medical conditions and develop a personalized treatment plan that meets their unique needs.
At Aashray Orthopedic and Multispeciality Hospital, we believe that patient education is essential to successful treatment. Our physicians take the time to explain medical conditions, treatments, and medications to our patients in a way that is easy to understand. We encourage our patients to ask questions and to participate in their own care.
We understand that each patient is unique, and we take a personalized approach to care. Our physicians work closely with each patient to develop a customized treatment plan that addresses their specific medical needs. We also provide ongoing support to our patients, ensuring that they receive the care and attention they need to achieve optimal health.
Our Medicine department is also dedicated to promoting preventative healthcare. We believe that prevention is the key to maintaining good health and reducing the risk of serious medical conditions. Our physicians work with our patients to develop personalized wellness plans that include regular screenings, healthy lifestyle choices, and other preventative measures.
Aashray Orthopedic and Multispeciality Hospital is considered as one of the best hospitals in Vadodara and we look forward to providing you with the personalized care and attention you deserve.