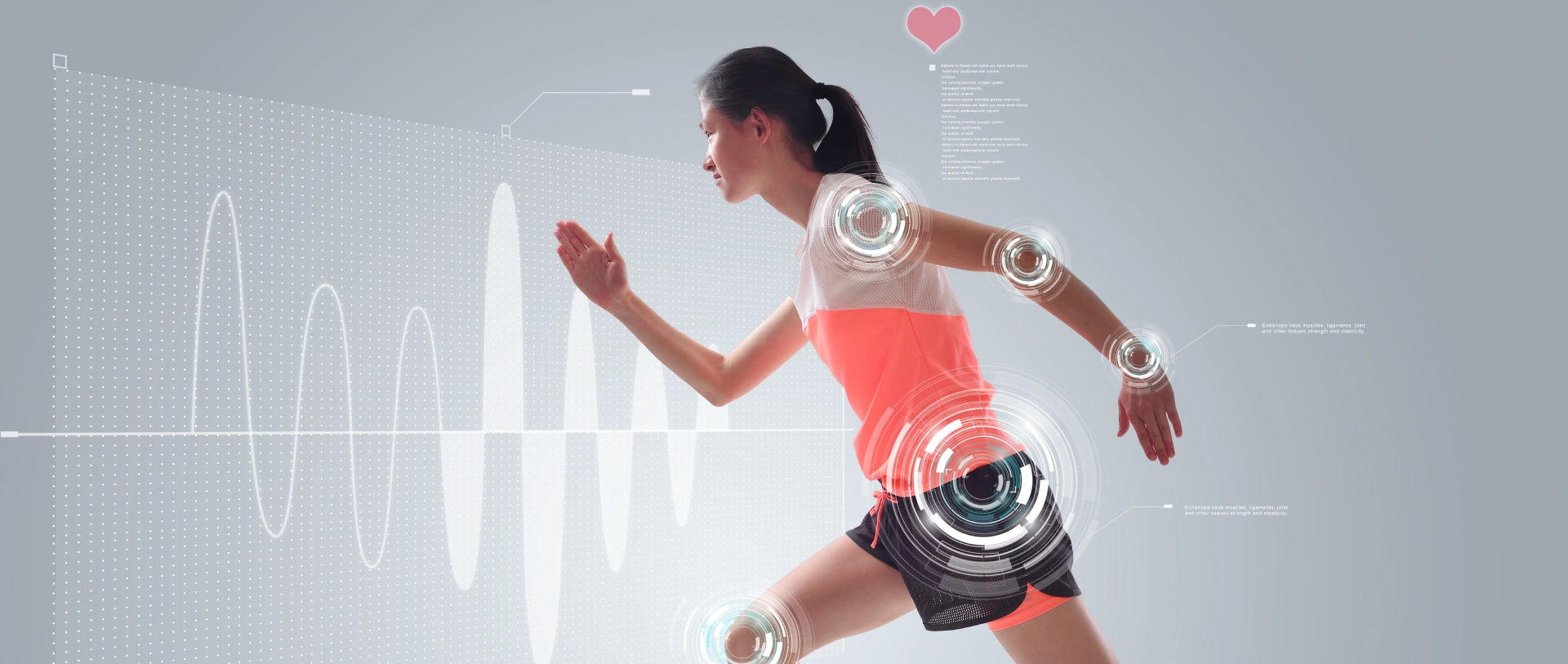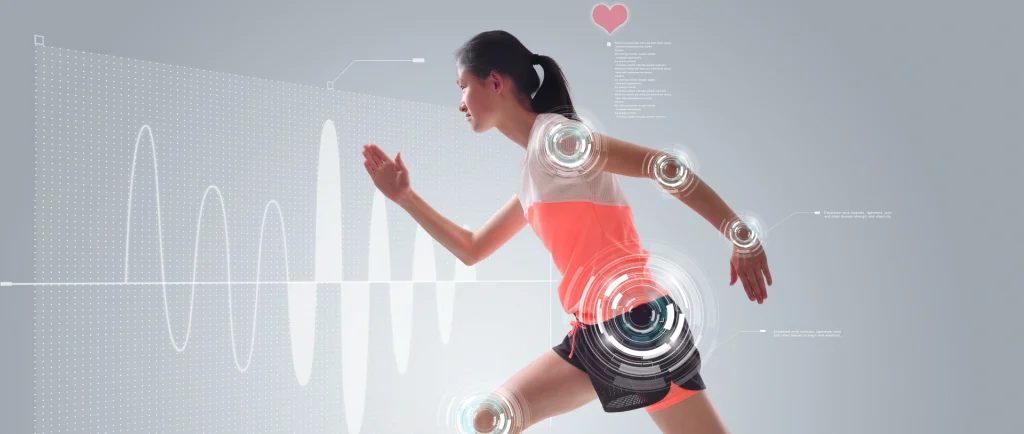 one of the best Orthopaedic hospitals in Vadodara
Welcome to the Orthopaedic Department of Aashray Hospital: Orthopaedic and Multispeciality Hospital
The Orthopaedic Department plays a pivotal role in diagnosing, treating, and managing conditions related to the musculoskeletal system. Orthopaedic specialists utilize their expertise to address a wide range of issues, including fractures, joint injuries, spinal disorders, and sports-related injuries. Various treatments such as physical therapy, medications, and surgical interventions, are used by Orthopaedic doctors to alleviate pain, restore function, and improve mobility for their patients.
We understand that musculoskeletal disorders and injuries can be debilitating and affect your quality of life. That's why we are dedicated to providing the best care and treatment options for our patients.
We take pride in offering state-of-the-art care for all orthopaedic conditions, ranging from simple fractures to complex joint reconstructions. Our team comprises some of the best orthopaedic surgeons in Vadodara, along with highly skilled and experienced staff, nurses and therapists who work together to ensure that our patients receive comprehensive and personalized care. We specialize in the diagnosis and treatment of a wide range of orthopaedic conditions, including fractures, arthritis, sports injuries, spinal disorders, and more.
Our department offers a wide range of orthopaedic services, including joint replacement, high tibial osteotomy (HTO), hip replacement, fracture care, arthroscopy, injection therapy, and many more. We use the latest technology and techniques to ensure that our patients receive the most effective treatments, resulting in better outcomes and faster recovery times.
We provide comprehensive care for all orthopaedic conditions and offer a wide range of services like:
X-Ray:
Accurate diagnosis is the first step toward effective treatment. Our state-of-the-art facility offers advanced X-ray services that provide detailed images to help identify and assess various medical conditions. With our experienced radiologists and cutting-edge technology, we ensure precise and timely results to support your healthcare needs.
Trauma:
In times of unexpected accidents and injuries, immediate and specialized care is crucial. Our dedicated trauma team comprises highly skilled surgeons and healthcare professionals who are committed to providing comprehensive and compassionate treatment. From fractures to complex injuries, we employ the latest techniques and personalized care to help you on your road to recovery.
Arthroscopy:
Regain your mobility and alleviate joint pain with our advanced arthroscopic procedures. Our board-certified orthopedic surgeons utilize minimally invasive techniques to examine and repair damaged joints. With smaller incisions, reduced scarring, and faster recovery times, arthroscopy offers a precise and effective solution for various joint conditions, enabling you to get back to an active and pain-free life.
Joint Replacement:
Find relief from chronic joint pain and limited mobility with our expertise in joint replacement surgeries. Our experienced orthopedic surgeons perform innovative procedures using cutting-edge implants to restore functionality and improve the quality of life for individuals suffering from arthritis or joint degeneration. We provide comprehensive pre-and post-operative care to ensure a smooth and successful recovery.
Deformity Corrections:
Addressing skeletal deformities requires specialized care and expertise. Our skilled orthopedic team offers comprehensive deformity correction procedures tailored to your unique needs. Using a multidisciplinary approach and advanced technologies like Ilizarov, we aim to we aim to correct skeletal abnormalities, enhance functionality, and improve aesthetics. Trust our experienced surgeons to guide you through the process and help you achieve better alignment and symmetry.
Pain Management/Injections:
Don't let pain control your life. Our dedicated pain management specialists are here to provide effective relief and enhance your overall well-being. Through a personalized approach, we offer a range of non-surgical pain management options, including injections and minimally invasive procedures. By targeting the source of pain, we aim to improve your quality of life, restore function, and help you live pain-free.
Treatment for all types of Arthritis, joint pain, back pain, and related problems

Spine Surgeries – Open, Microscopic and Laparoscopic

Keyhole Arthroscopy surgeries for Knee, Shoulder, Hip, Elbow

Ilizarov / Ring Operation

Joint replacement surgeries for hip, knee, elbow, and shoulder

All types of fresh, neglected, and failed fractures

Pain management

Injection therapy

24 X 7 Accident Trauma Care
At Aashray Orthopaedic and Multispeciality Hospital, we understand that surgery can be a daunting prospect for many patients. That's why our team provides comprehensive preoperative and post-operative care to ensure that patients are comfortable and informed throughout the process. Our rehabilitation team works with each patient to develop a personalized rehabilitation plan that promotes a speedy recovery and helps patients return to their normal activities as quickly as possible.
We understand that orthopaedic conditions can be complex and require ongoing care and management. That's why we offer ongoing follow-up care to ensure that our patients receive the best possible outcomes. Our team works with each patient to monitor their progress and adjust their treatment plan as needed. The Orthopaedic Department of Aashray Multispeciality Hospital consists of the best orthopaedic specialists in Vadodara who are highly skilled and have years of experience.
Our Orthopaedic Department is equipped with state-of-the-art technology and equipment to provide accurate and efficient diagnosis and treatment. We offer a range of diagnostic tests, including X-rays. Our surgical facilities are equipped with the latest equipment and technology, including Computer-Assisted Surgery, Class-100 Modular Operation Theatres, IITV, Anaesthesia Workstation Trolleys, Arthroscopy and Minimally Invasive Surgery.
At Aashray Orthopaedic and Multispeciality Hospital, we believe that prevention is better than cure. That's why we offer preventive care services such as routine check-ups, physical therapy, and patient education. Our team works with each patient to develop an individualized treatment plan that addresses their unique needs and goals.